Management Consulting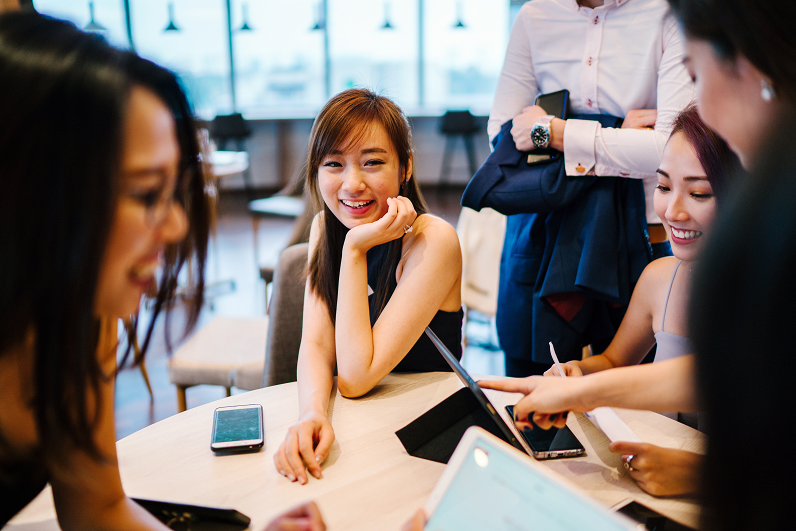 Our team of consultants helps organizations assess current challenges, envision their future, and develop systems to meet their aspirations. We consult mainly in the areas of Leadership, Financial management, Management systems, Human resources development, Supply chain management, Governance Risk & Compliance and Organizational building. Our consulting services provide an enriching platform for people to satisfy their need for meaningful work, to nurture interdependence, and to implement distributive management systems.

Training & Development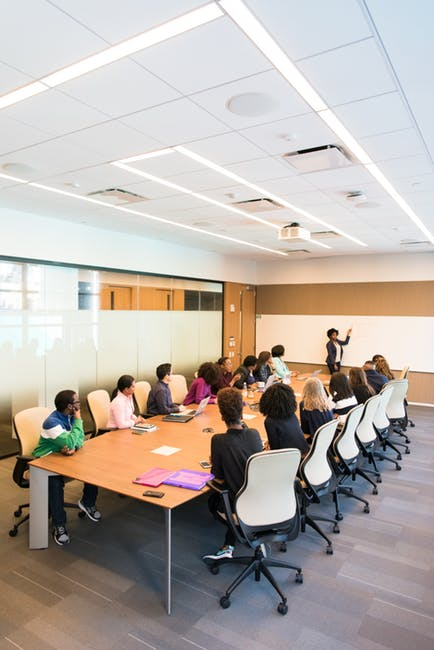 Our team of training consultants offers clients the opportunity to benefit from a highly experiential and impact-full approach. Our training and development programs and workshops meet specific learning needs and support integrated consulting projects.
We pride ourselves of our capacity to design and develop learning programs based on global knowledge and adapted to local culture and context.
We integrate follow-up activities to ensure proper assimilation of the learning and its integration in work habits and environment.
Tailor-made training Workshops:
We design, develop and deliver training workshops in response to specific organizational problems, needs and requirements.
Customized training Workshops:
We adapt and deliver previously developed workshops to meet unique organizational requirements.